22.09.2022
Registration for the 10th Urban Archaeology Day on 6 October is open from now on!
This 10th Urban Archaeology Day will be an international edition. The meeting is organised together with the EAA Urban Archaeology Community and the Dutch Medieval Archaeology Foundation (SMA).Most of the day is dedicated to urban archaeology within and outside the Netherlands. We will look from Wales to Sweden, Albania, London and Cambodia, as well as the Dutch towns 's-Hertogenbosch and Zutphen. In the afternoon, after the break, there will be a Dutch-language section devoted to research in the Netherlands.
Follow the attached link to get to the registration form and program and in a few weeks you will be up to date with urban archaeological research within and outside Europe!
See you in a couple of weeks!
Please note that the application form is in Dutch but easy to understand. However, don't forget to tick the box at the bottom.
https://www.cultureelerfgoed.nl/actueel/agenda/2022/10/06/archeologieplatform
Link to register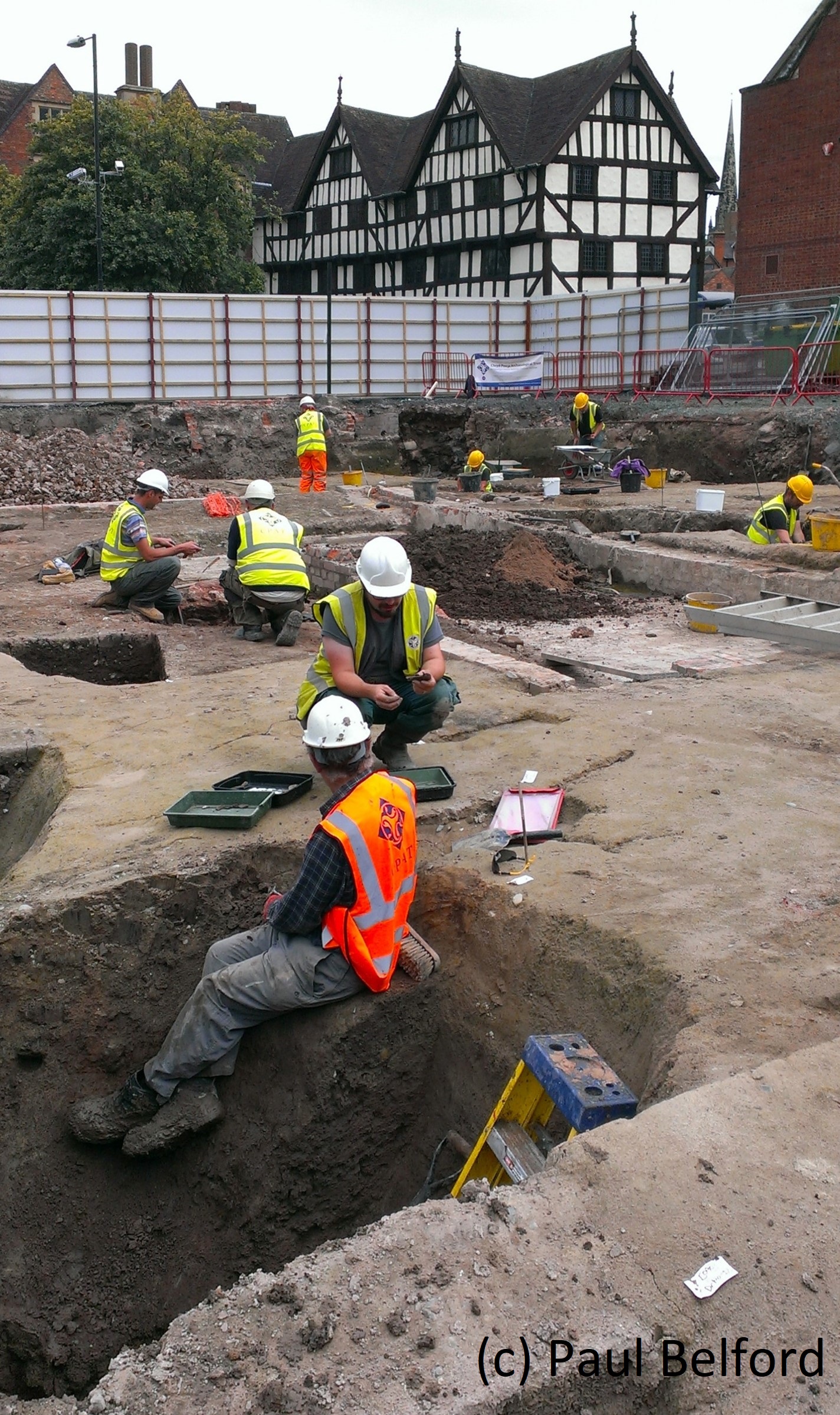 Admin - 21:44:07 @ General, Conferences | Add a comment